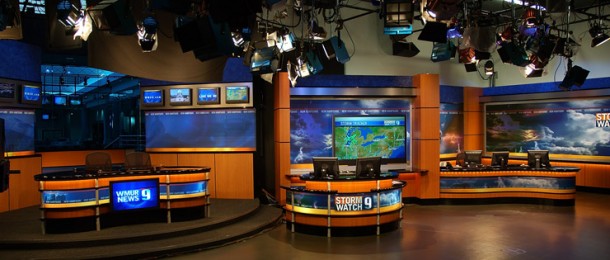 I've created set designs for several high-profile, presidential debates over the years, as well as all of the set graphics for the WMUR-TV on-air News and Debates sets and the large-screen on-set graphics for the NH-1 news channel. My designs include creation of light boxes and monitor wall graphics.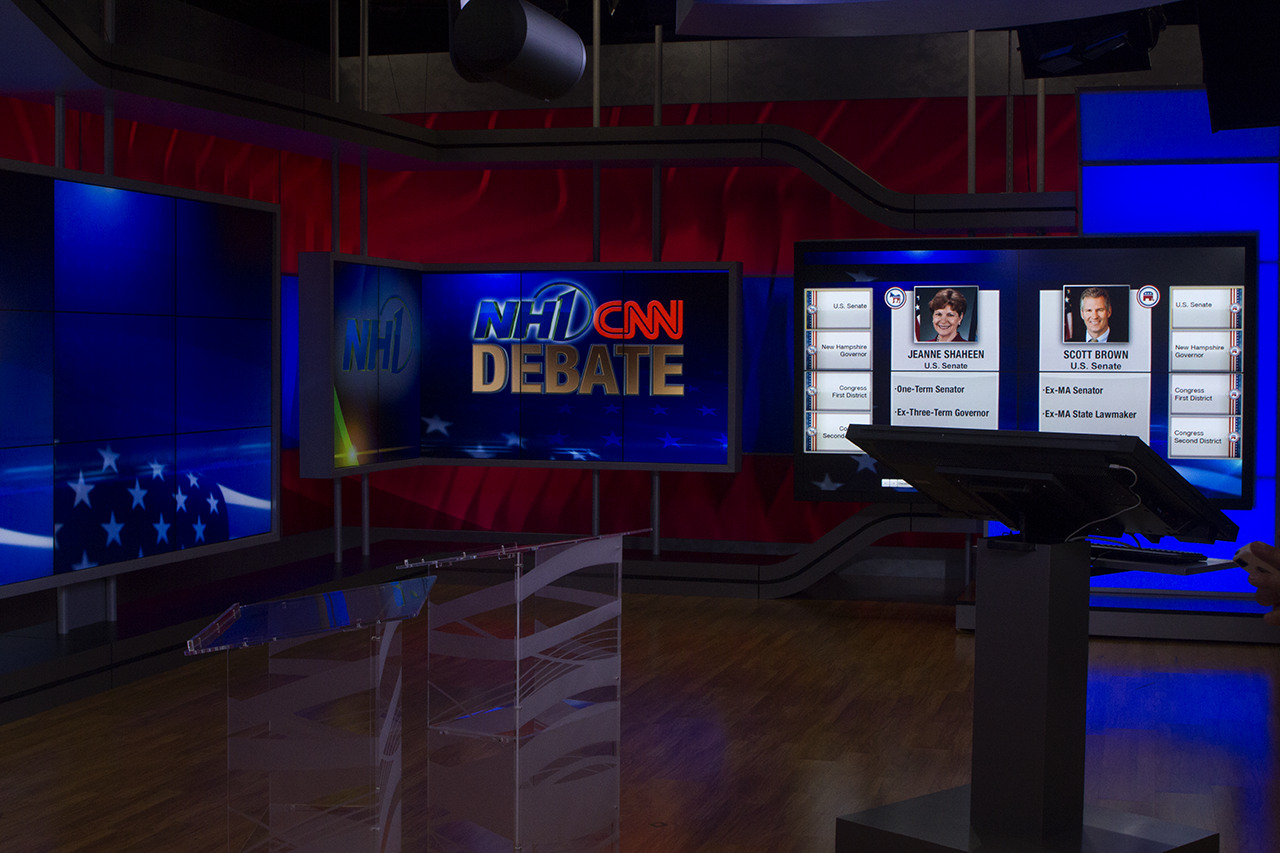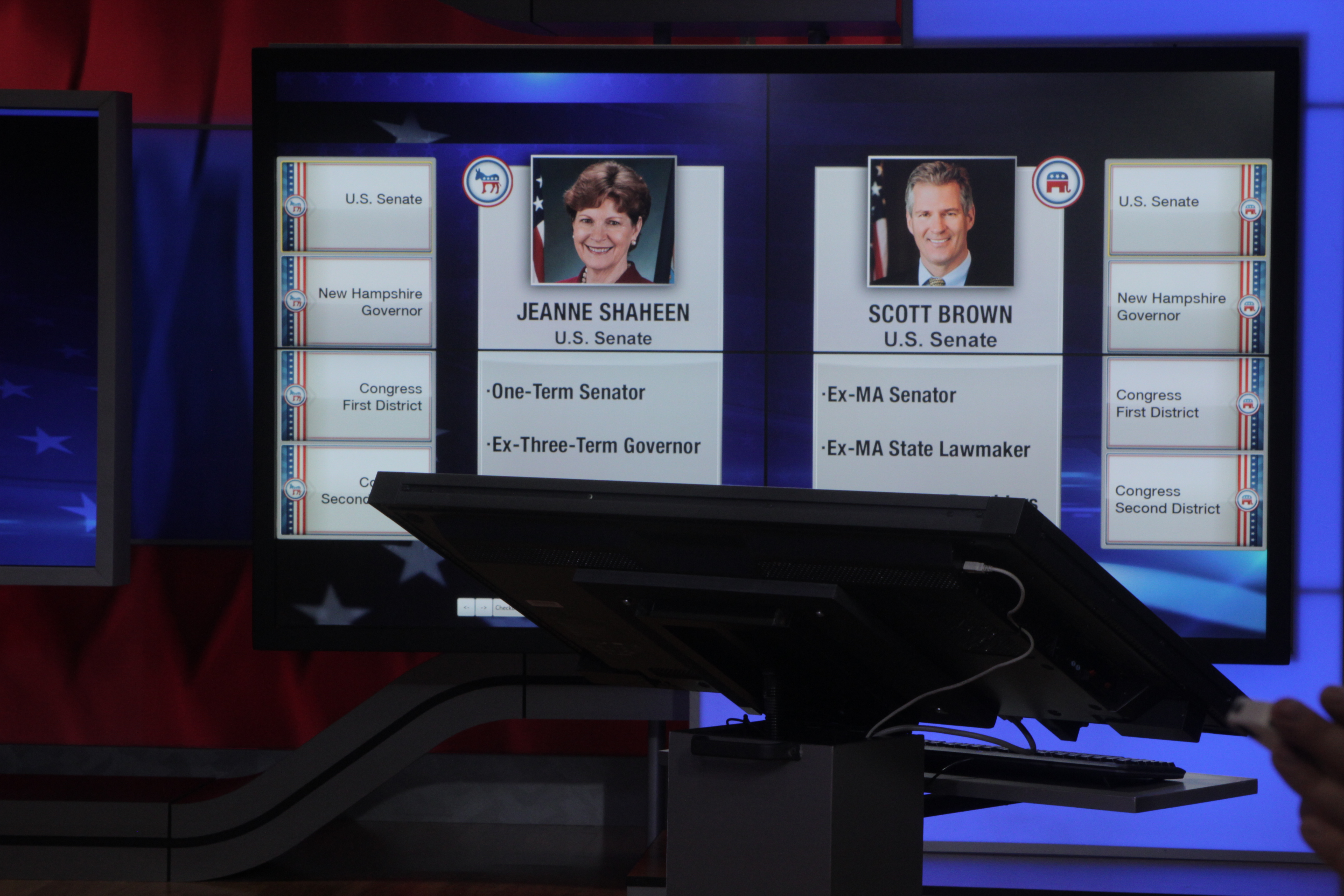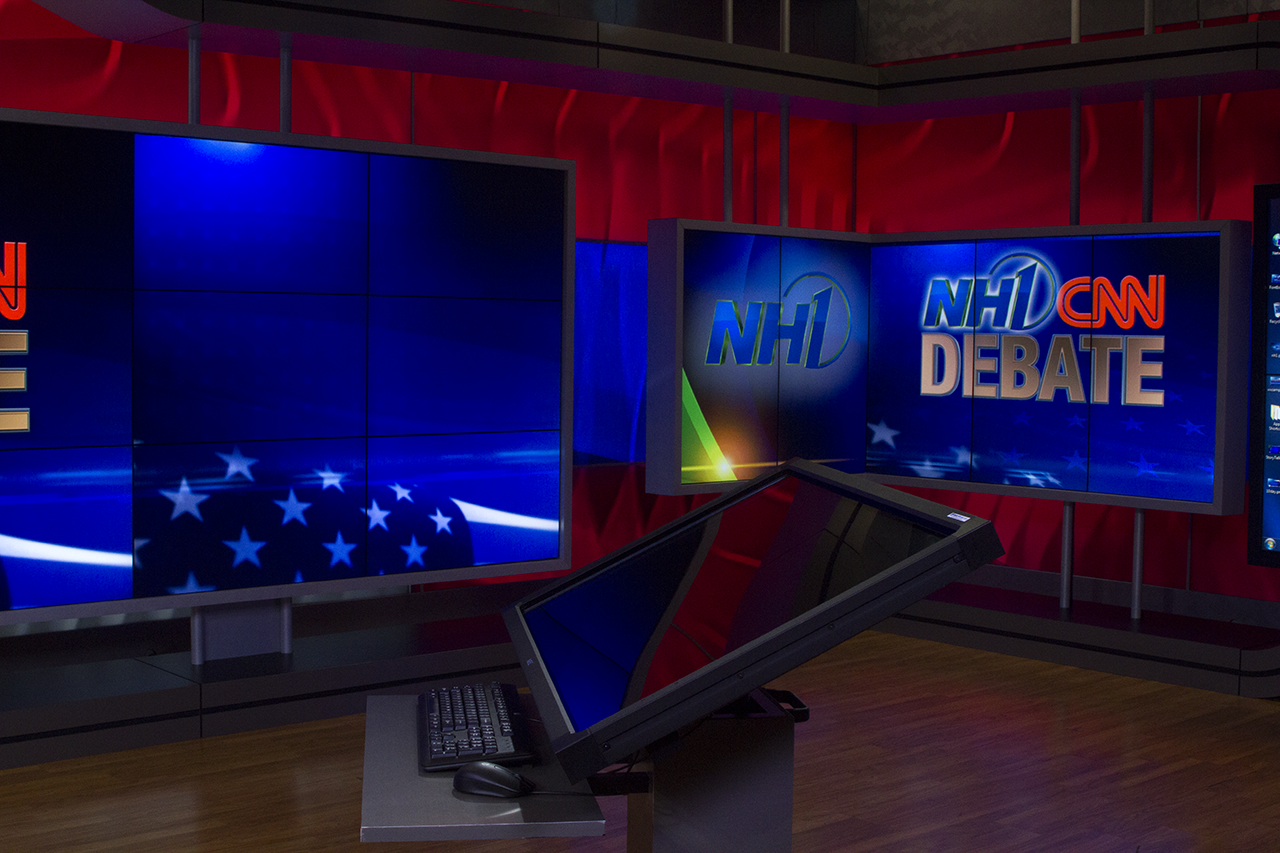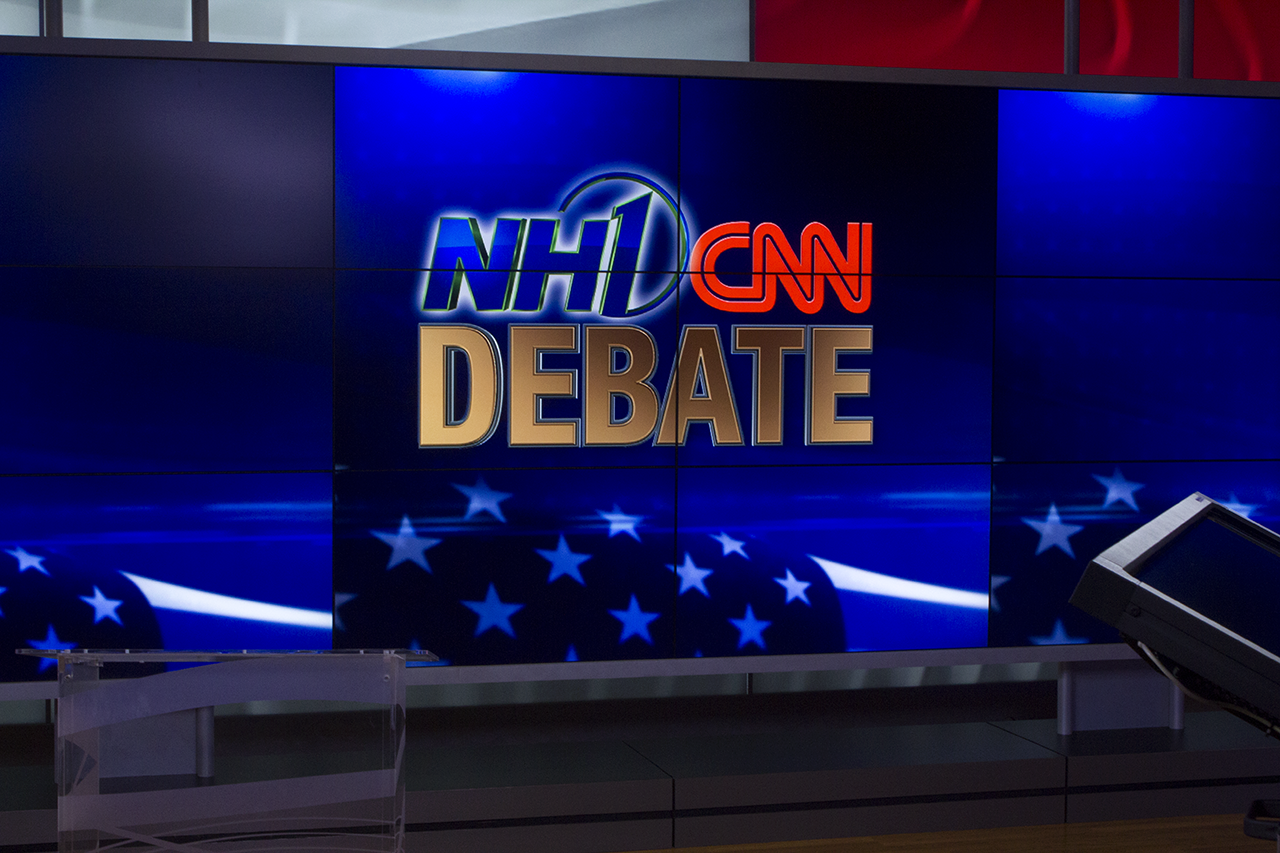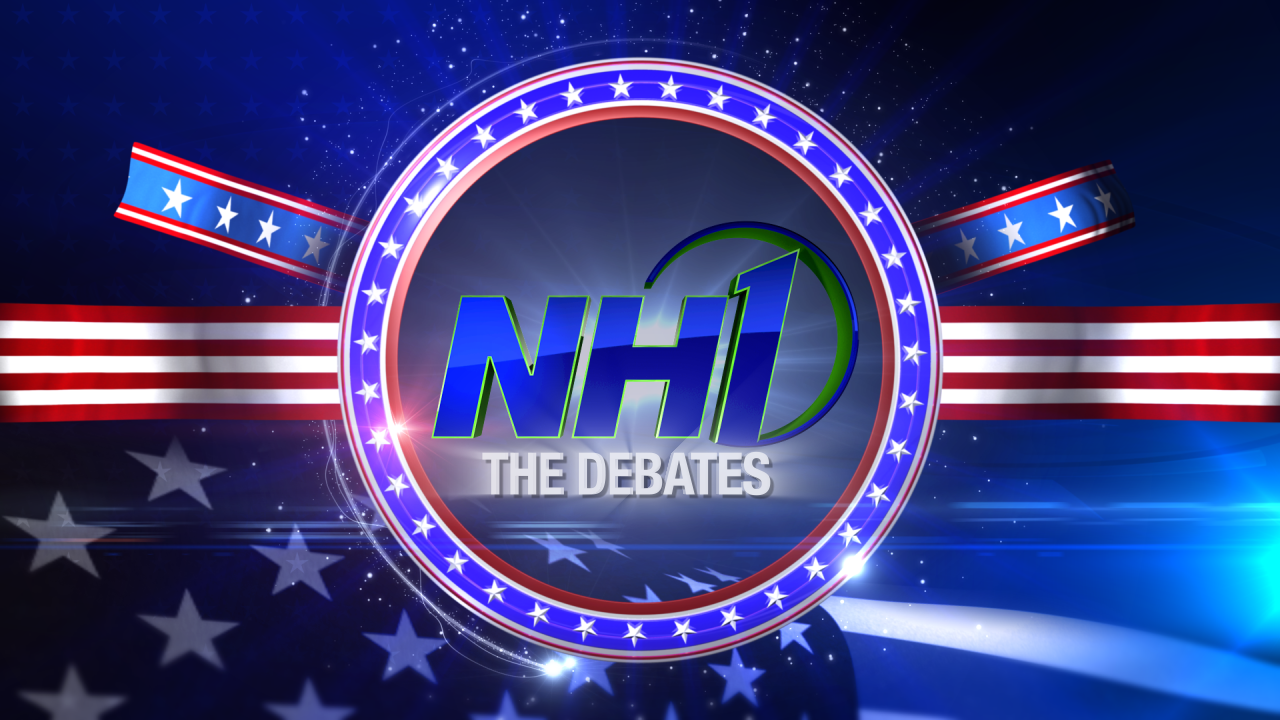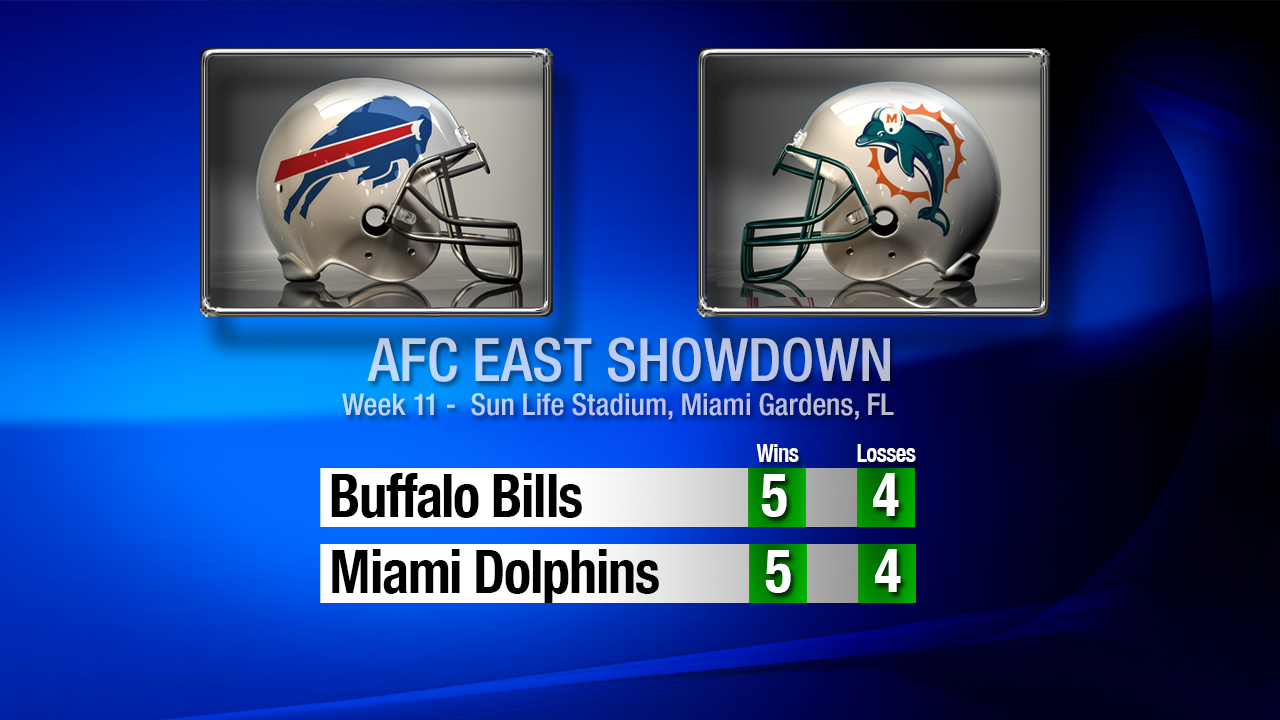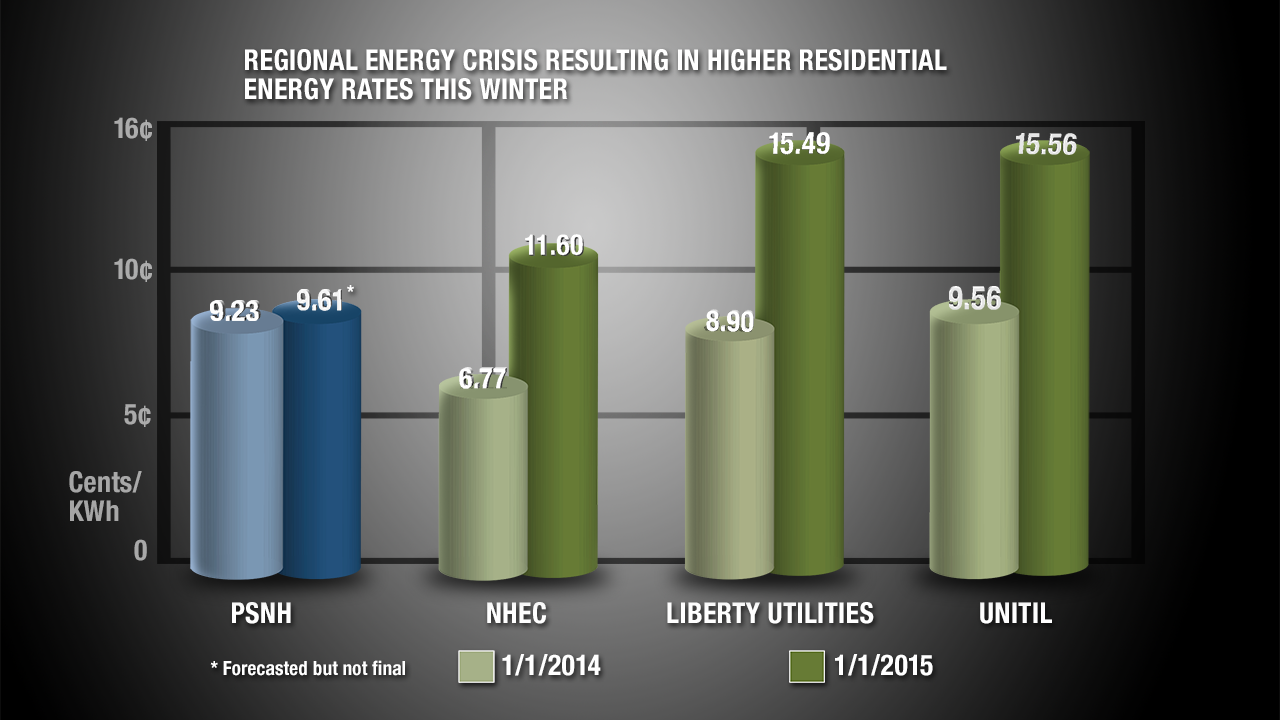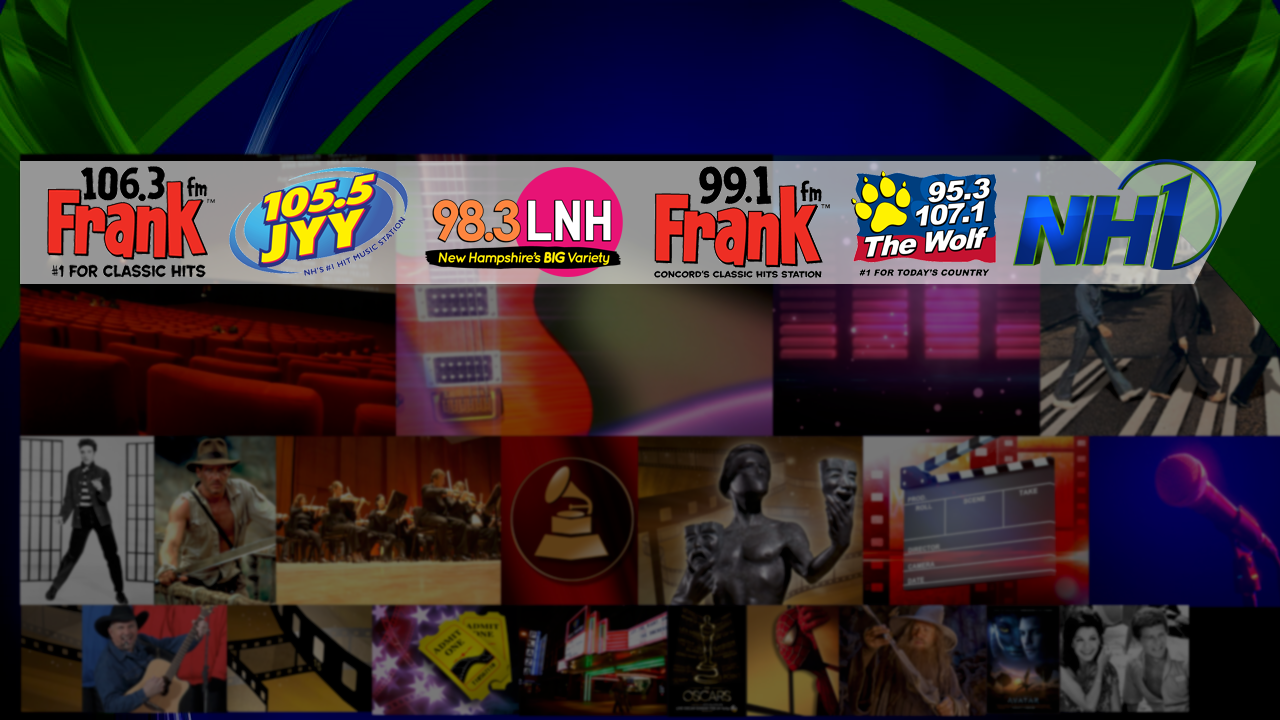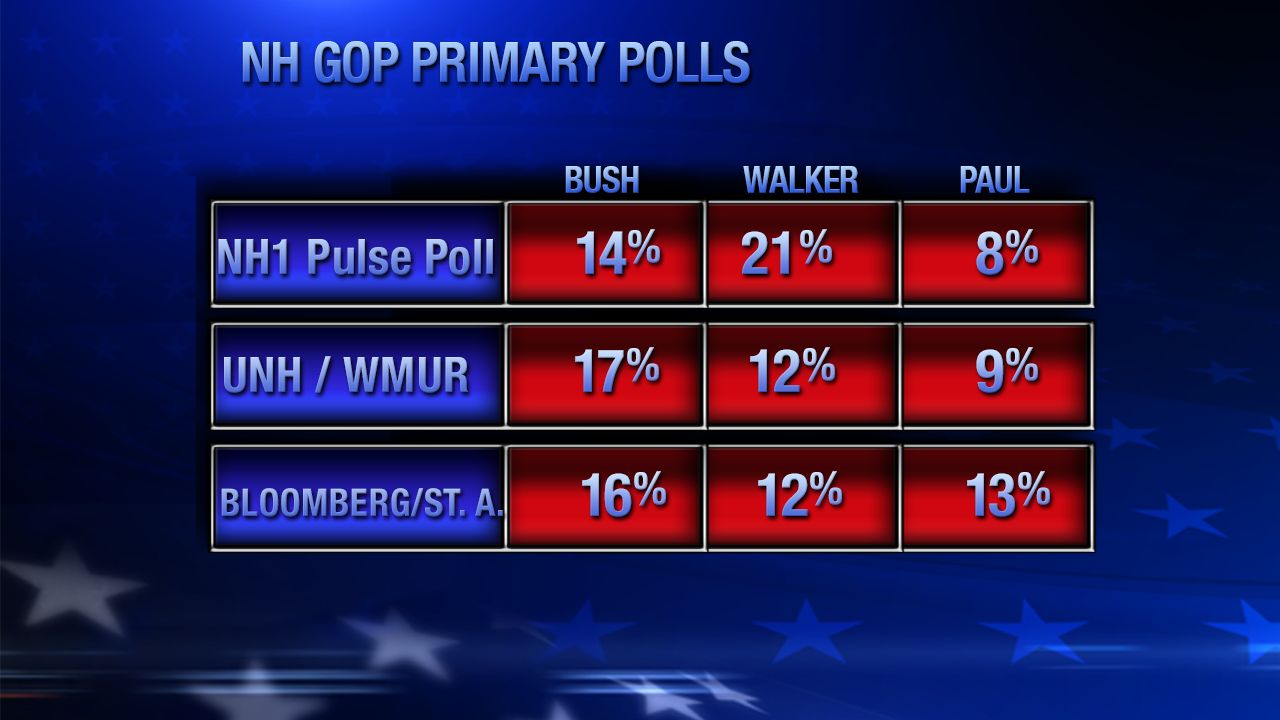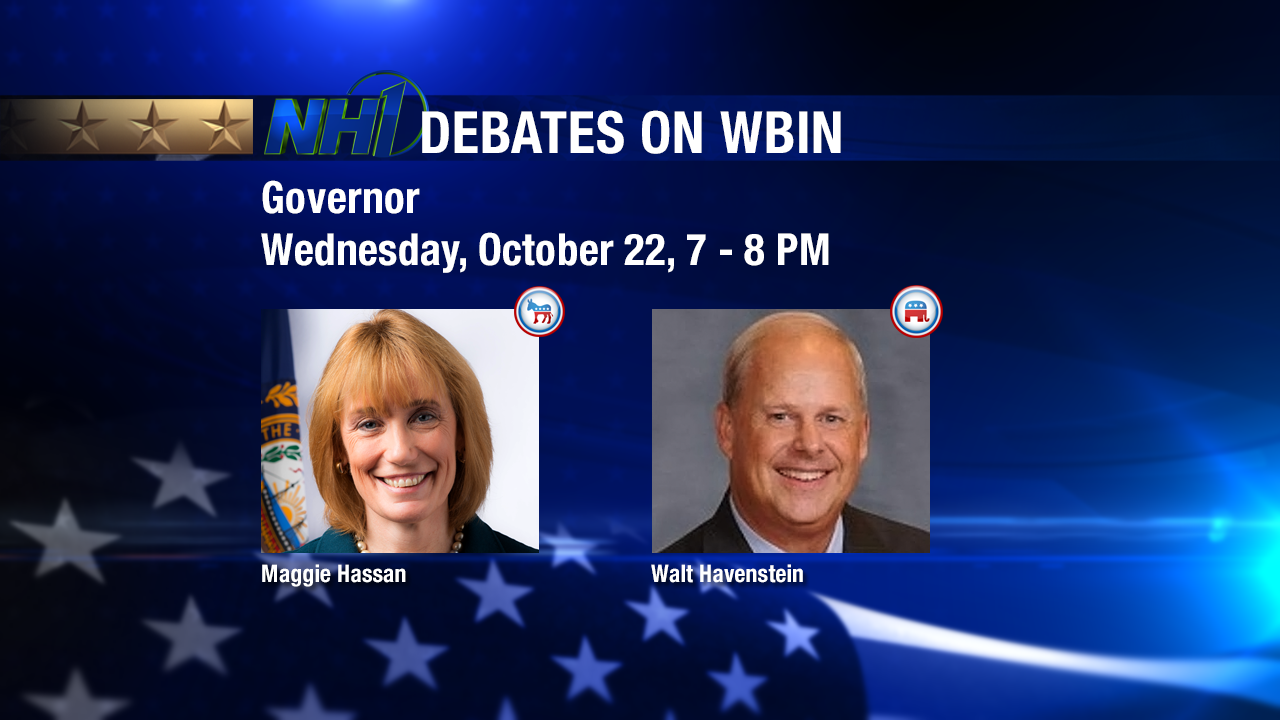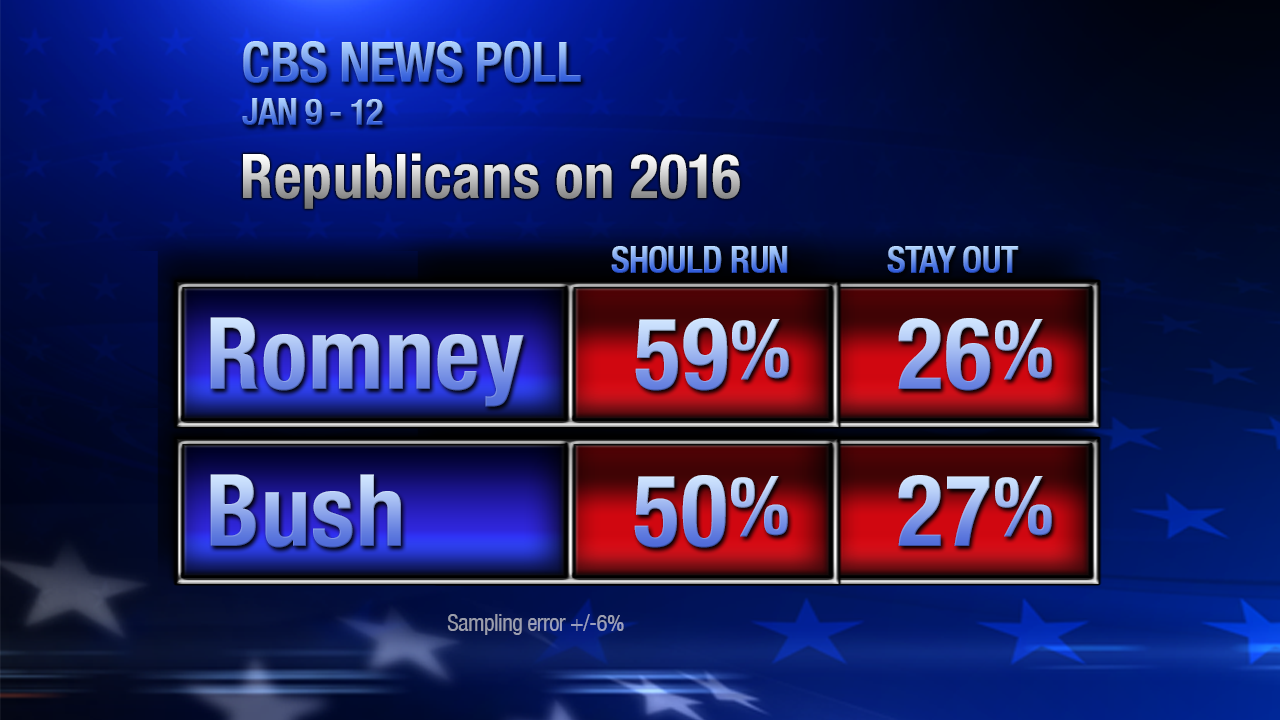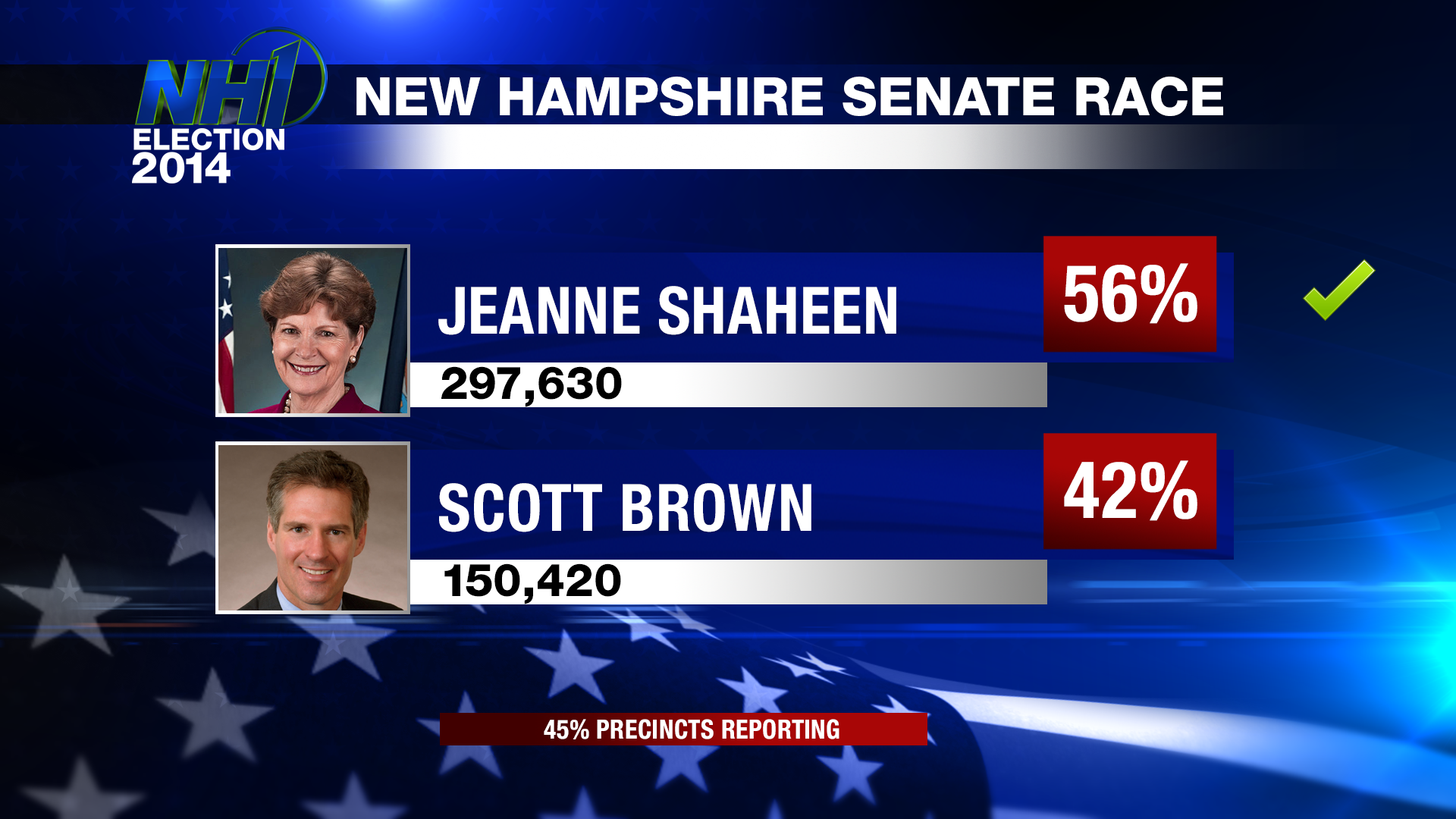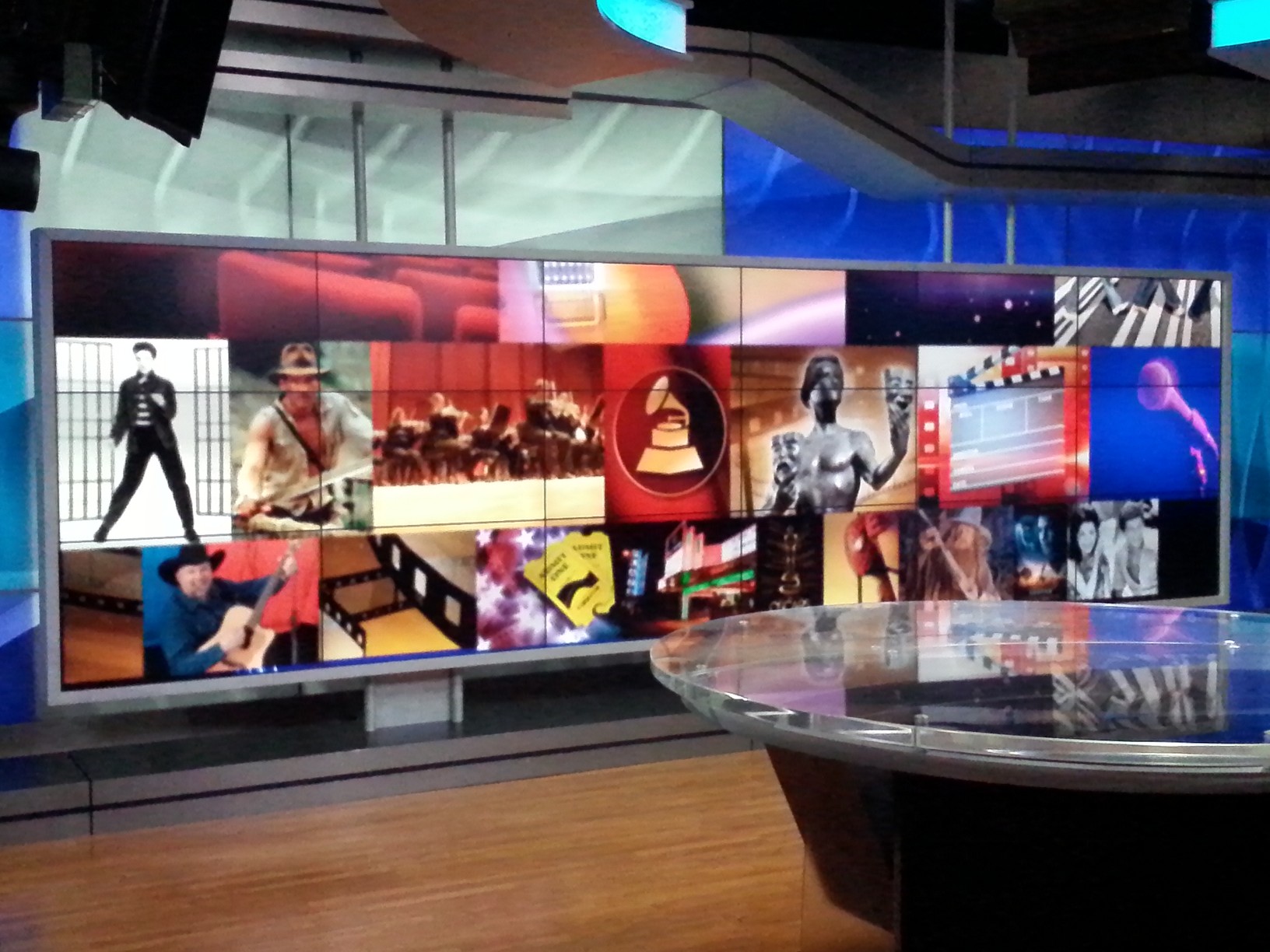 Set Graphics and Monitor Loops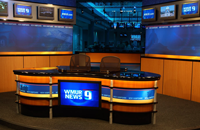 A major part of any set design project is creating the electronic graphics which populate the monitors, large and small. In the left-hand shot, every element you see in the set is my creation, from the flat inkjet graphics on the set faces, to the lightboxes, as well as most of the video loops you see in the set monitors.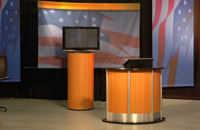 The set in the photo to the right is the Moderator's Set for a national debate. The monitor facing the camera contained a looped logo animation for the debate, and the podium monitor contained show content which was used to cue the Moderator when their segment was coming up. top
Pre-Visualization is Important
Pre-Visualization Sample
A vital step in the set design/build process is pre-visualization, or making sure that what you are planning to build will fit the studio space, that the set elements will fit the camera compositions decided upon by the Director, and that the overall scale of the set pieces does not overpower the talent. I use a combination of rough sketches, combined with careful measurements of the studio space, and input from the Senior Director to make sure that all of the above prerequisites are met, before the hard set is built and the graphic and electronic inserts are created. It's much less expensive to change a design in 3D than to rebuild a set after it's done and delivered.